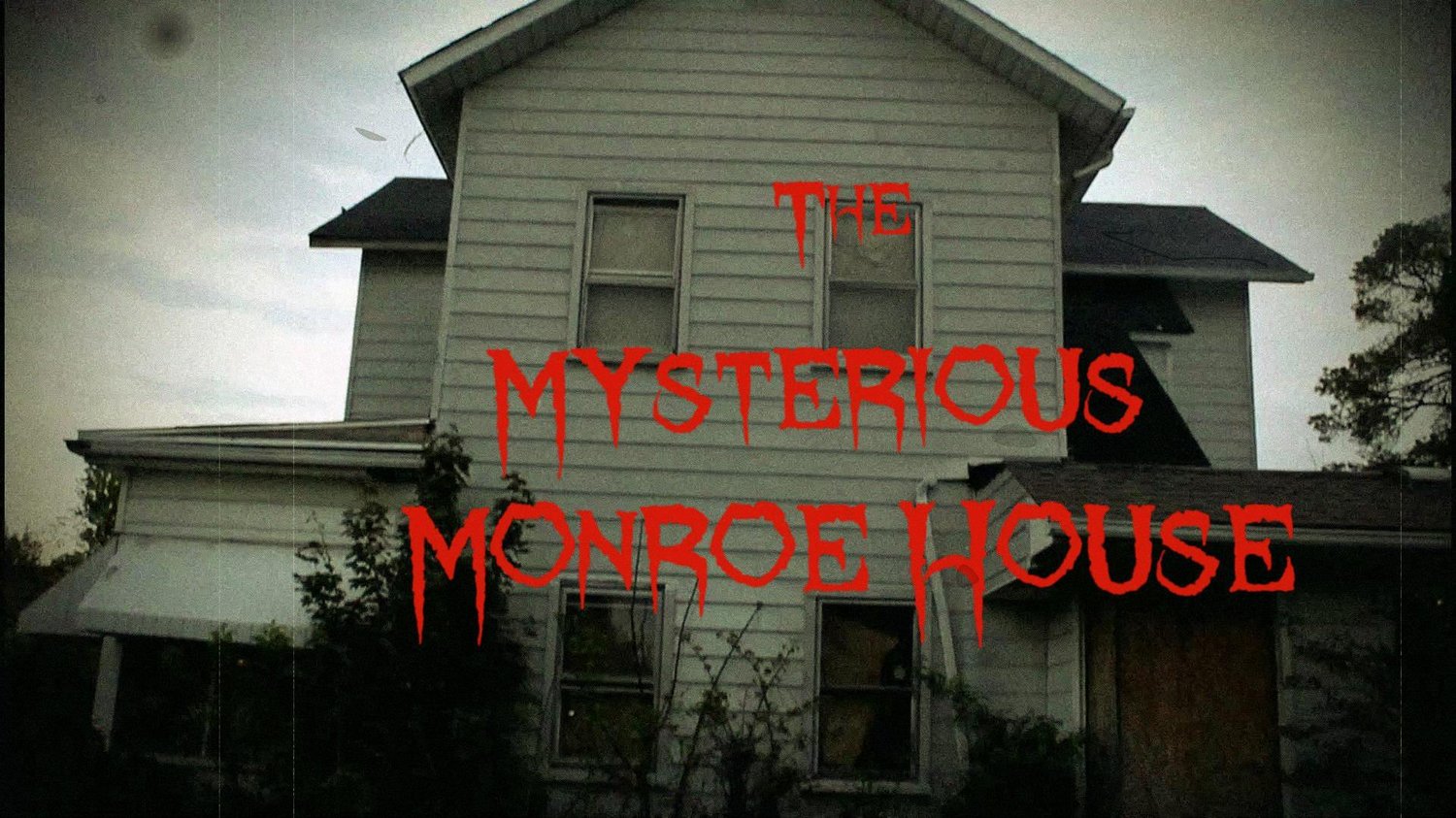 Paranormal DVD Bundle - 3 DVDs
On Sale
Paranormal DVD Bundle - 3 Paranormal Documentaries!

*The Mysterious Monroe House - The team investigates the famous Monroe House.

*Imprisoned Spirits: In search of the unknown - Investigation of a old jail with lots of bad history.

*Ghosts of Portal 31- A coal mine turned tourist attraction is home to over 200 deaths!

Don't miss your chance to own some of these great DVDs. They are loaded with a lot of Witness Testimony, History and Paranormal evidence.
Distributed by Zombie Media
© 2020, Zombie Media, All Rights Reserved
All prices on shippable products include FREE SHIPPING!