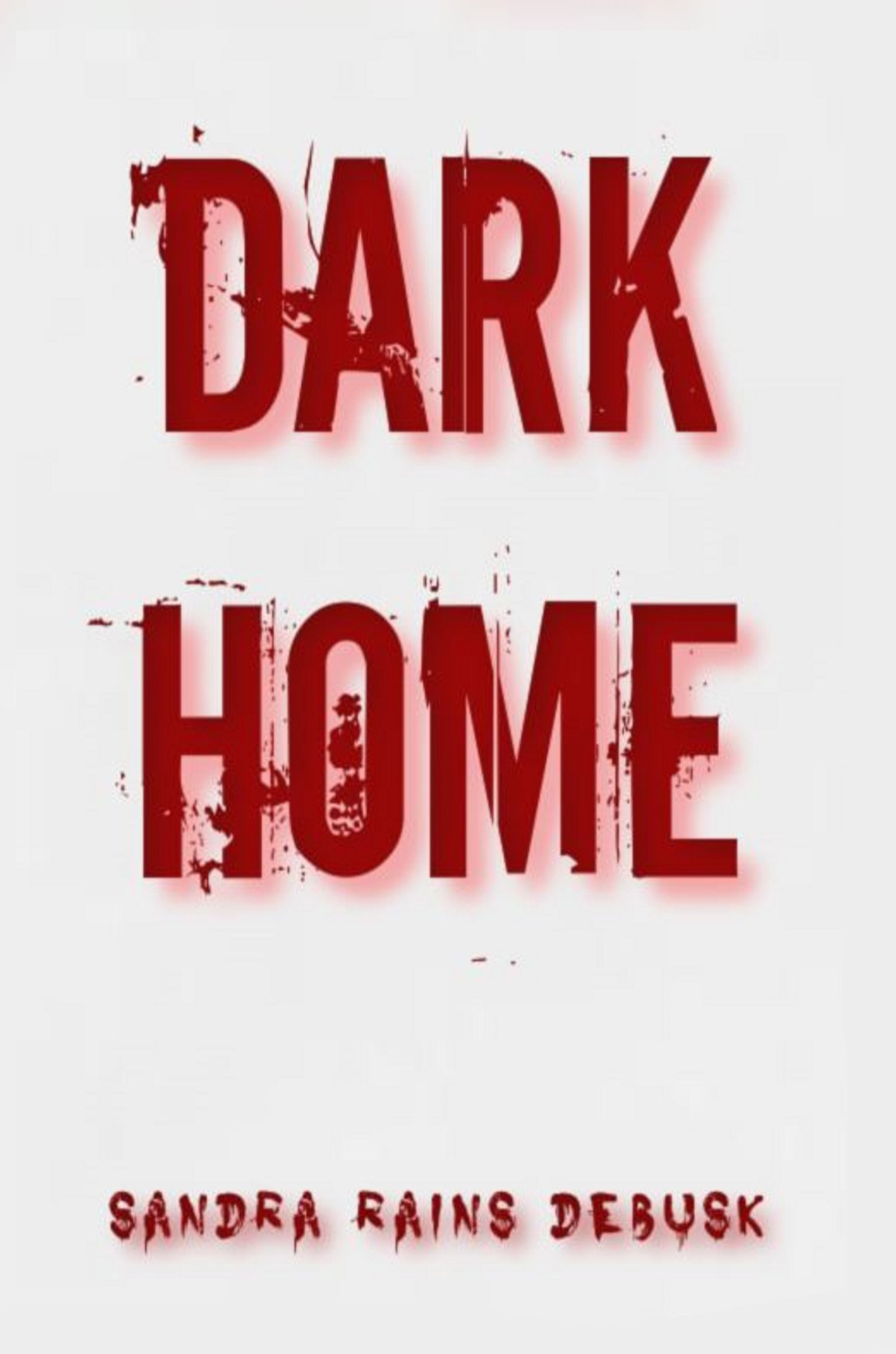 Dark Home
On Sale
$14.95
Dark Home by Sandra Rains Debusk

The 18th Century was saddened by war. But the war was imminent and won by those brave enough to fight. Many died and were buried close to where they were killed. In a town that time forgot, in Georgia, USA.
The newly wed Rothsman couple bought the land the soldiers were buried on and had their mansion built atop the graveyard, this they soon found out was a mistake. The evil spirits that lingered there made their way into the mansion.

Paperback: 220 pages
Published by Zombie Media

All prices on shippable products include FREE SHIPPING in the USA!