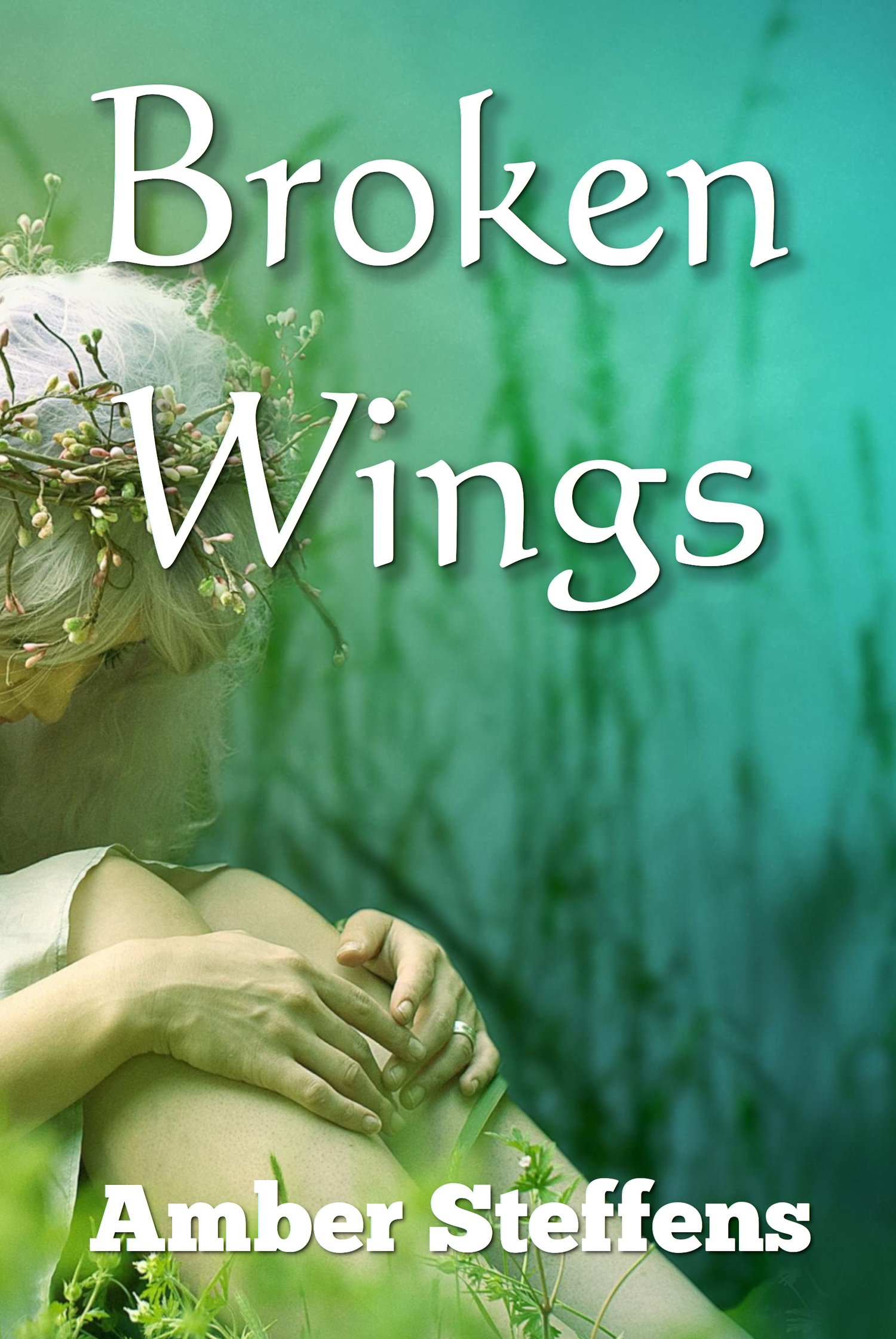 Broken Wings
On Sale
Broken Wings by Amber Steffens

This book of poems by Amber Steffens is filled with darkness and emotions that we all feel from time
to time. Amber's wish is for you all to know that you are not alone during dark times.
We all need to get the negative out and this is her creative way of letting you into her world and
releasing those bad vibes.
Although dark and emotional, these poems will speak to your soul and create an enjoyable experience.

Paperback: 40 pages
Published by Zombie Media

All prices on shippable products include FREE SHIPPING in the USA!